News
---
John Pizzarelli's latest CD, Double Exposure, was released on May 15, 2012. Click Here for more info.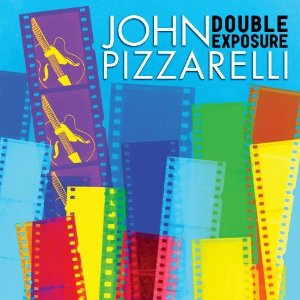 ---
This fan site is my humble effort to pay tribue to today's premier interpreter of the Great American Songbook, Jazz guitarist/vocalist John Pizzarelli.

This site is Unofficial, purely non-profit and is meant to serve as a comprehensive source of information for fellow John Pizzarelli fans throughout the web universe. Please be sure to bookmark this page as it regularly updated with all the latest Pizzarelli related info I can find.

If you have any comments or suggestions related to this site please feel free to Email Me (Please note that this is not a direct email link to John Pizzarelli. If you would like to visit John Pizzarelli's official site, please go to my links page for more info).

Enjoy your visit and thanks for stopping by!


Mailing List: If you would like to be notified whenever this site is revised or updated, Email Me with the word "subscribe" in the subject line. You will be promptly added to the site's mailing list. Rest assured that your email will only be used to send site updates. It will not be shared with any third party.


---
- this jazz guitar ring site owned by Tom P. -
back 2 | back | random | next 5 | all | info | forward | forward 2